Regular price
Sale price
$99.95 USD
Unit price
per
Sale
Sold out
Share
View full details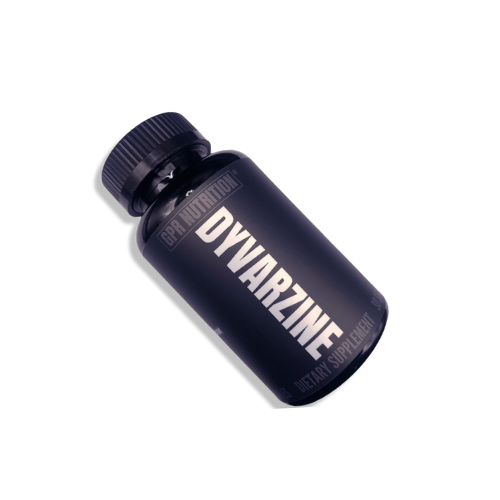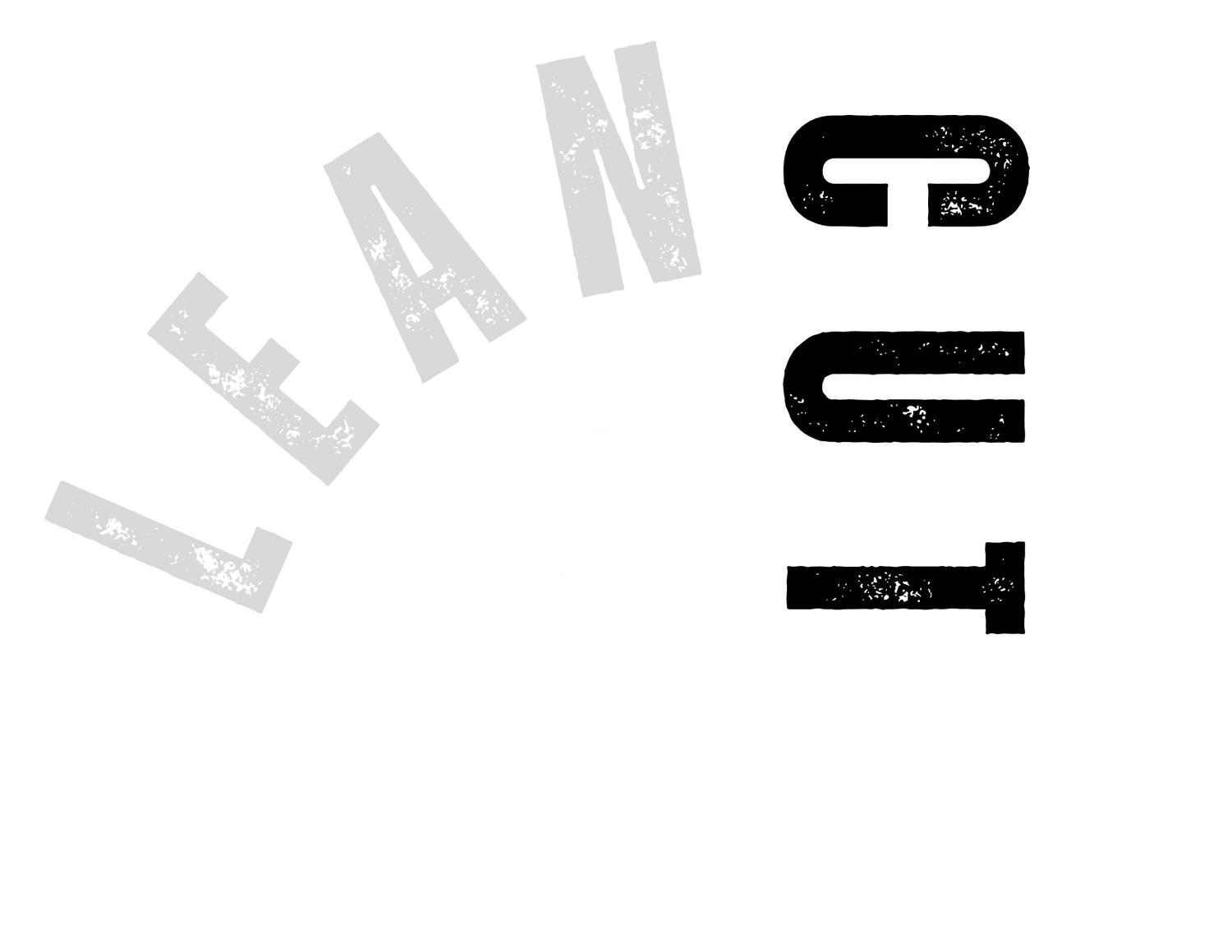 DYVARZINE
Our original body recomping agent has never been stronger.  DyVarzine utilizes 5a-Hydroxy Laxogenin and 1-Andro as a 1-2 punch.  Build muscle, strength, and reduce overall body fat at once.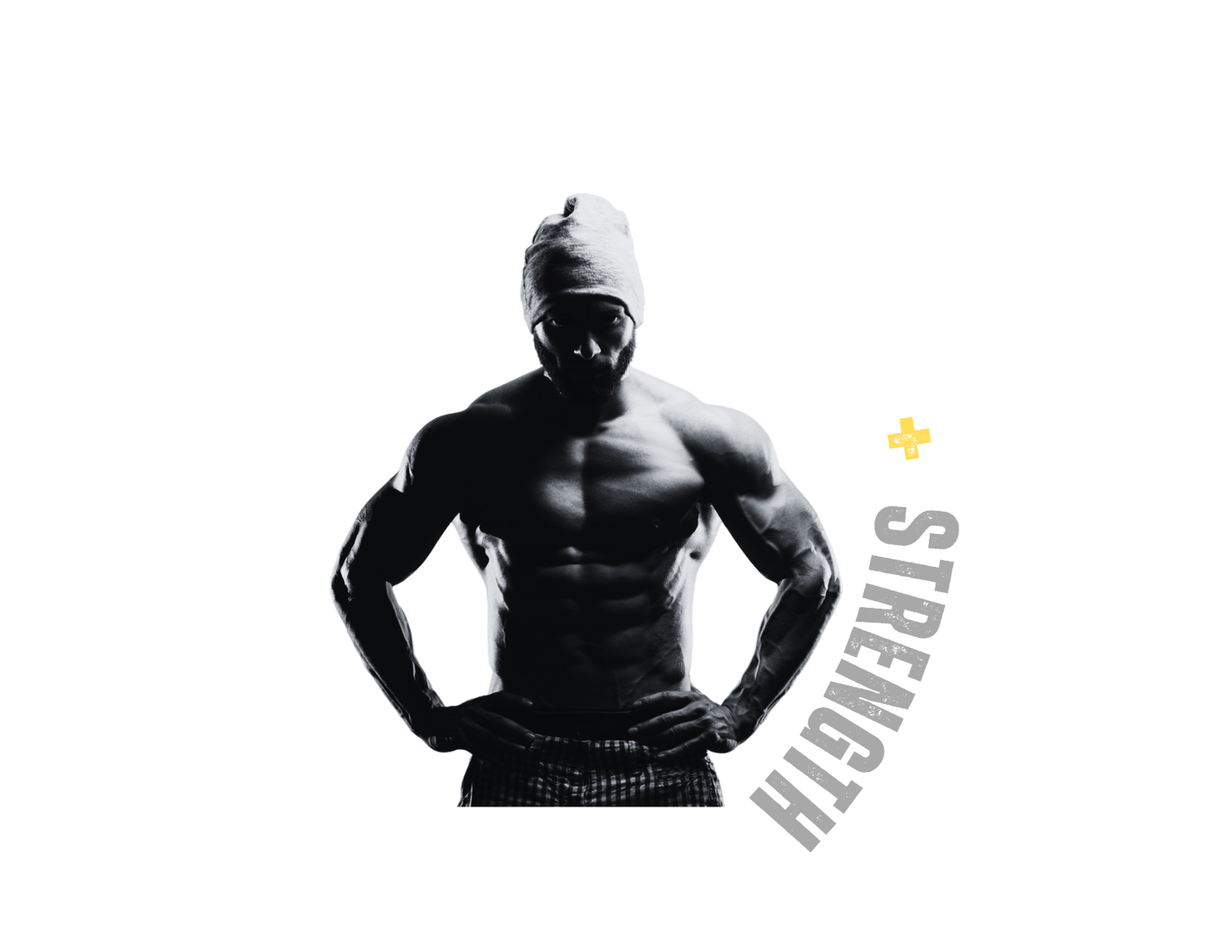 SUPPLEMENT FACTS
Serving Size: 2 Capsules
Servings Per Container: 30
Amount Per Serving %DV
5a-Hydroxy Laxogenin   100mg*
1-Androstene-3b-ol,17-one   200mg*
*Daily Values Not Established 
Other Ingredients: Gelatin, Maltodesxtrin, Microcrystalline Cellulose
Directions: Take 2 capsules with 10oz of water.  Drink plenty of water for best results. 
ACTIVE INGREDIENTS
5a-Hydroxy Laxogenin

5a-Hydroxy Laxogenin improves muscle strength and endurance, increases fat burning, and improves cognitive function. This ingredient also reduces inflammation and improves overall health.

1-Androstene-3b-ol,17-one

1-Androstene-3b-ol,17-one increases muscle mass and strength, endurance, and improves recovery time after exercise. It also reduces body fat levels while maintaining lean muscle mass. Additionally, 1-ANDRO can help to boost libido and sex drive in men.
THE DYVARZINE EXPERIENCE
DYVARZINE is an advanced body recomping supplement that helps users lose fat while simultaneously building lean muscle mass. It contains two key SARM ingredients: 1-Androstene-3b-ol,17-one and 5a-Hydroxy Laxogenin. As one of the most popular SARM products on the market today, DYVARZINE has become a go-to choice for those who want to achieve their bodybuilding goals of losing fat and adding muscle and strength without compromise.