Regular price
Sale price
$99.95 USD
Unit price
per
Sale
Sold out
Share
View full details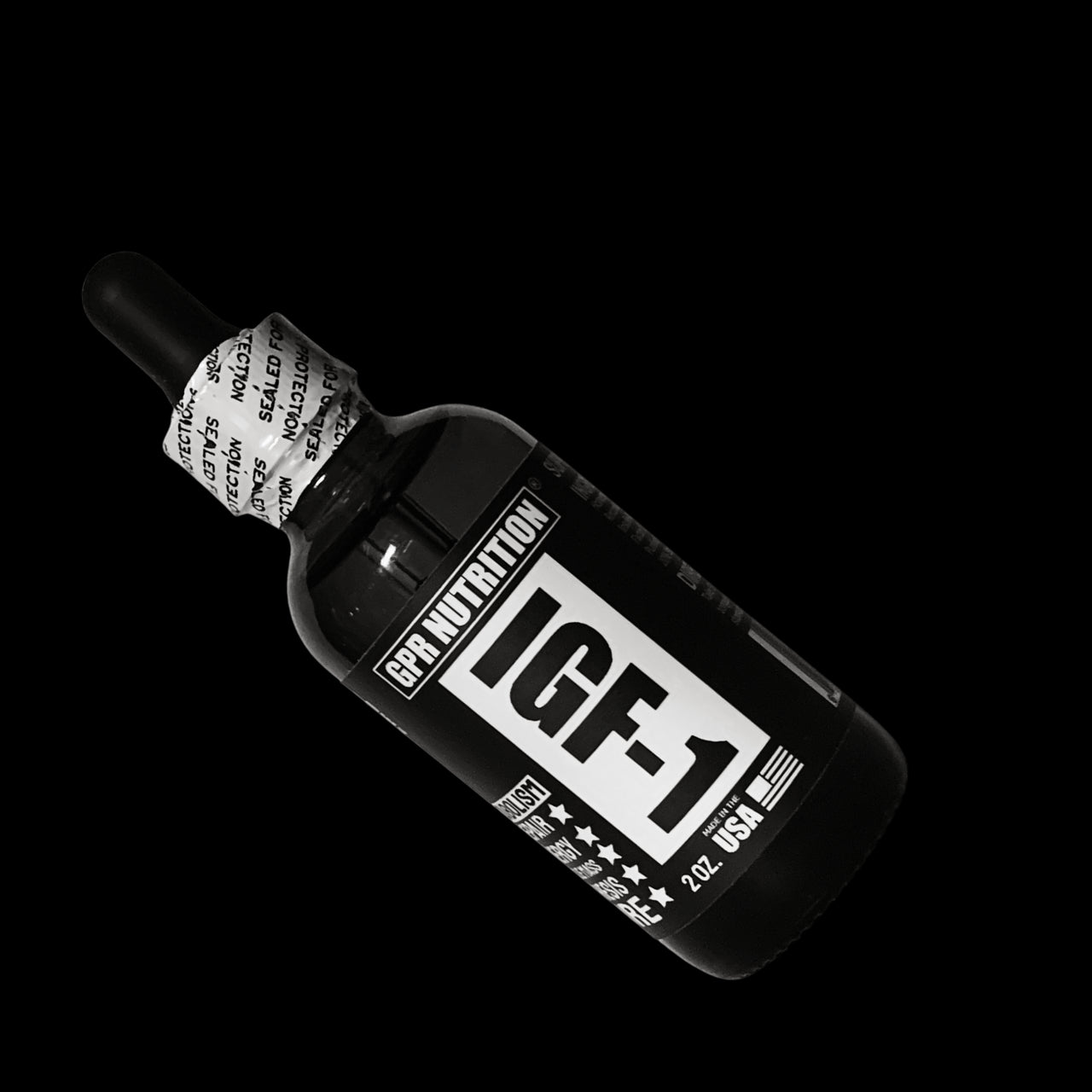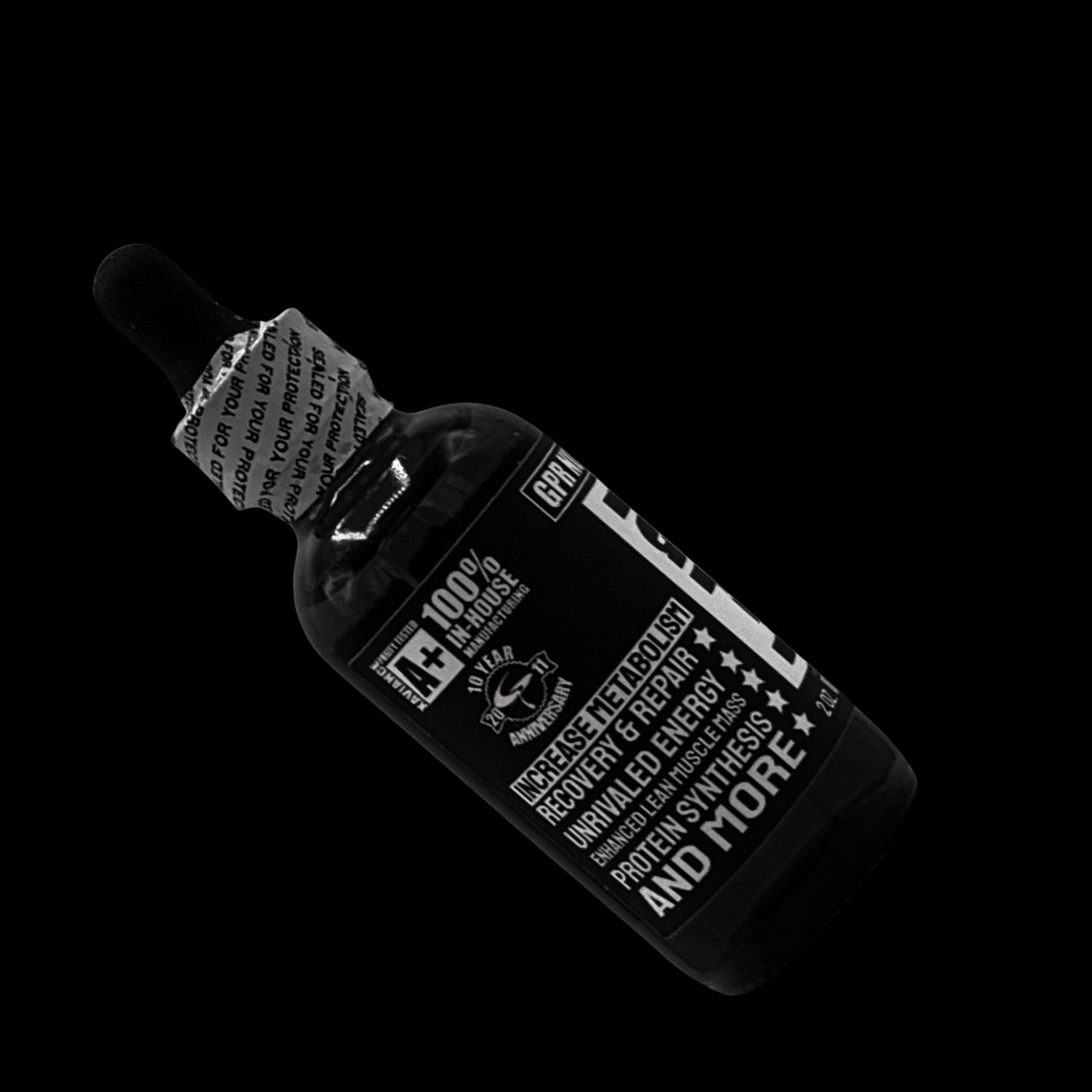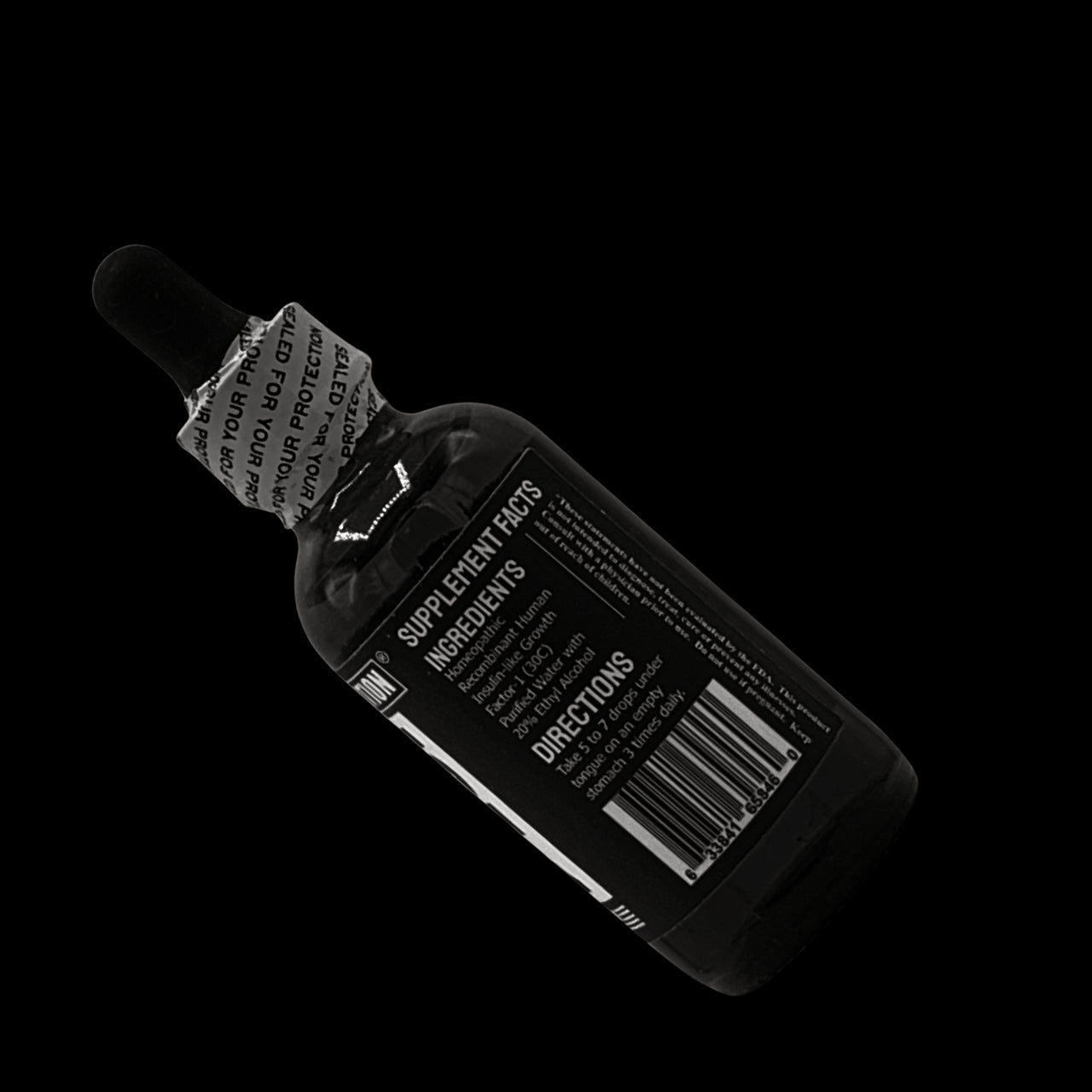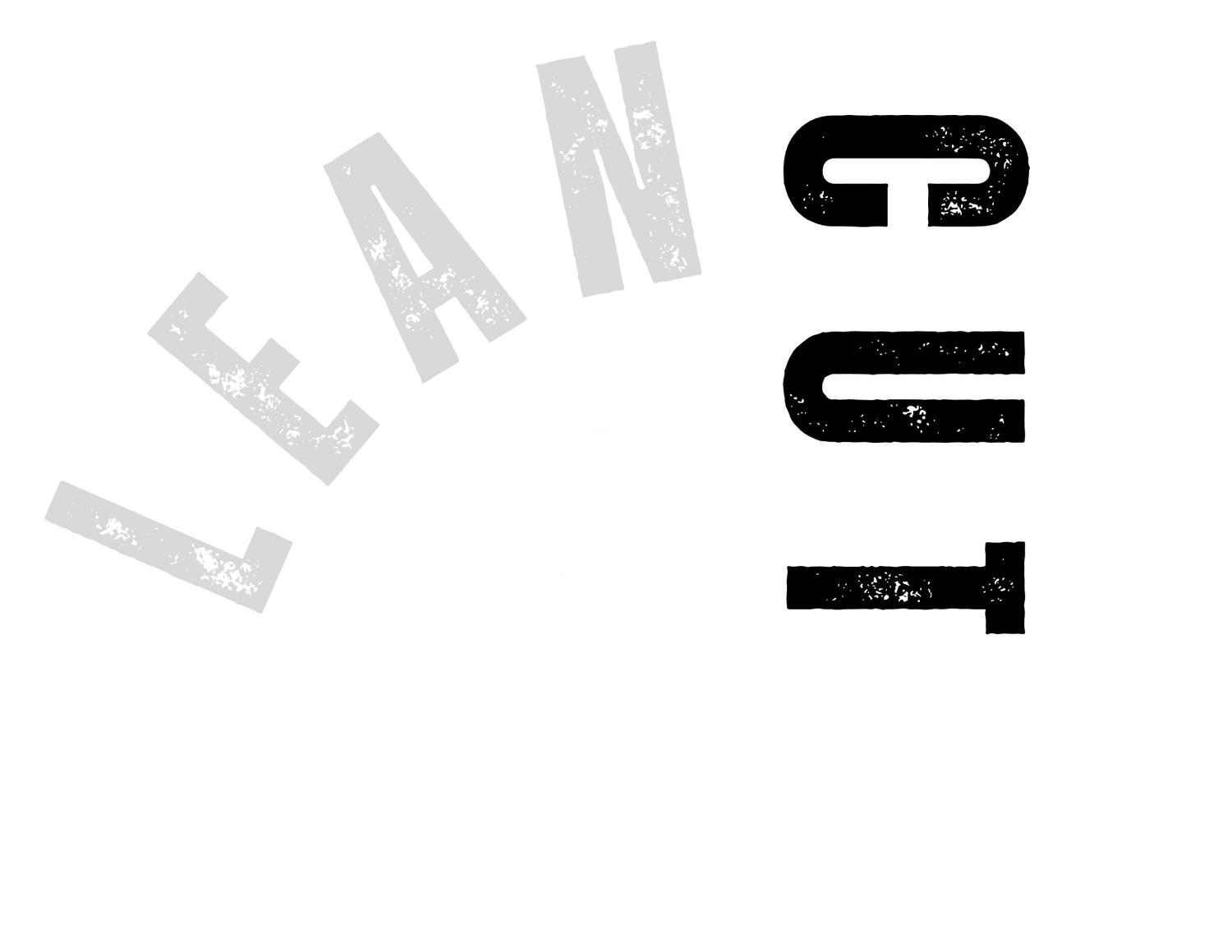 IGF-1
IGF-1 is an excellent leaning and recovery supplement. Users can expect an increase in recovery and repair, increased energy, enhaned lean muscle mass, and protein synthesis and retention.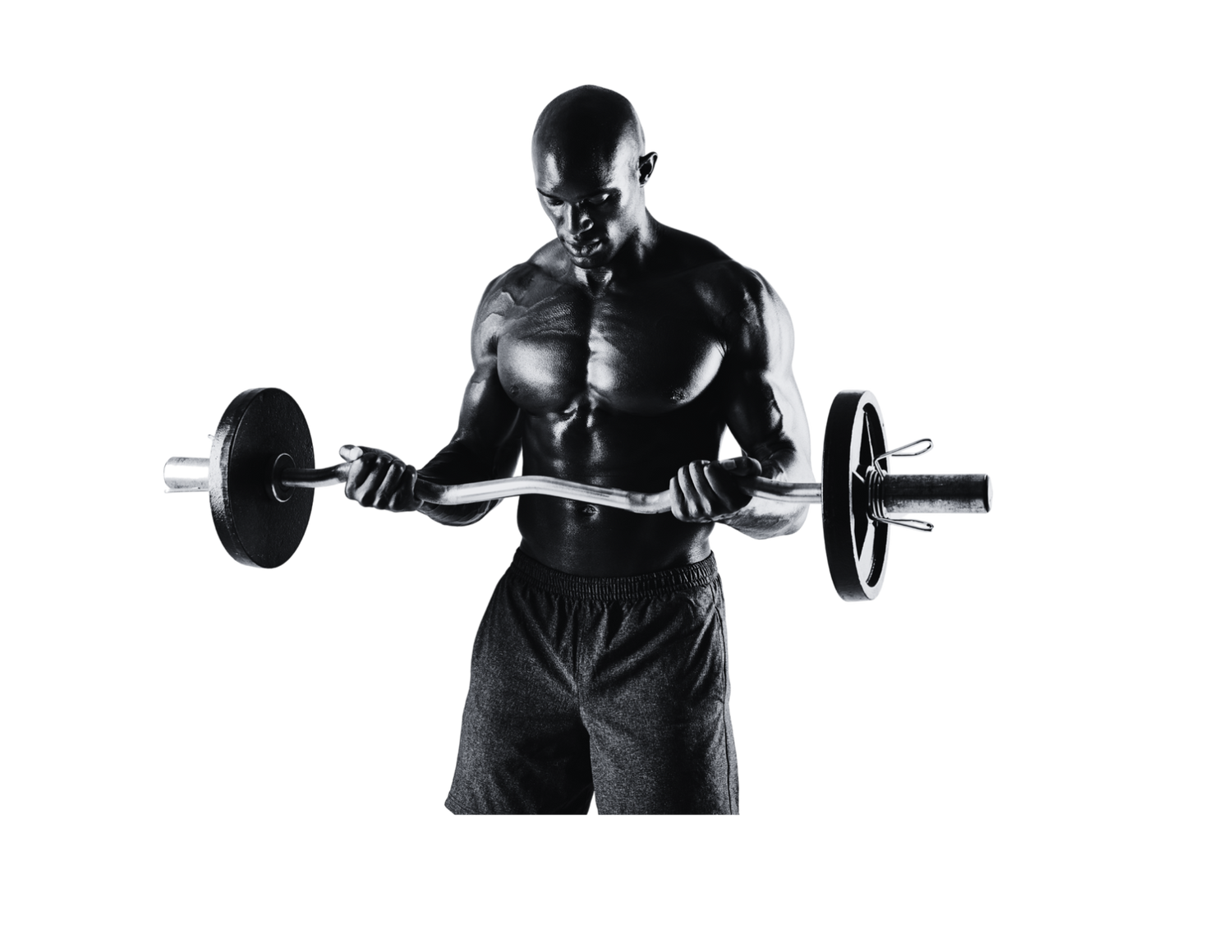 SUPPLEMENT FACTS
INGREDIENTS
Homeopathic Recombinant Human Insulin-like Growth Factor-1
Purified Water with 20% ethyl alcohol
DIRECTIONS
Take 5-7 drops on an empty stomach 3 times daily.  For best results, take drops under tongue or swish in mouth for 1 minute before swallowing.
1 BOTTLE TYPICALLY LASTS 4-6 WEEKS
THE IGF-1 ADVANTAGE
IGF-1 (Insulin-like Growth Factor 1) is a hormone produced in the liver which is essential for regulating growth and development. It helps to stimulate muscle growth, strength, and endurance as well as bone formation. IGF-1 also has a key role in the metabolism of carbohydrates and lipids. Research suggests that IGF-1 can provide numerous health benefits from anti-aging to improved cognitive function. In addition, studies have shown that it can reduce inflammation, improve bone density, and enhance athletic performance. For those looking for an all-natural way to improve their overall health, IGF-1 may be the ideal solution.
IGF-1 is flexible enough to stack (take together) with other supplements.