Regular price
Sale price
$99.95 USD
Unit price
per
Sale
Sold out
Share
View full details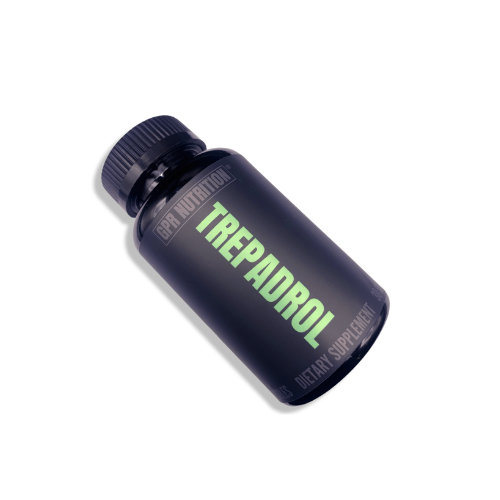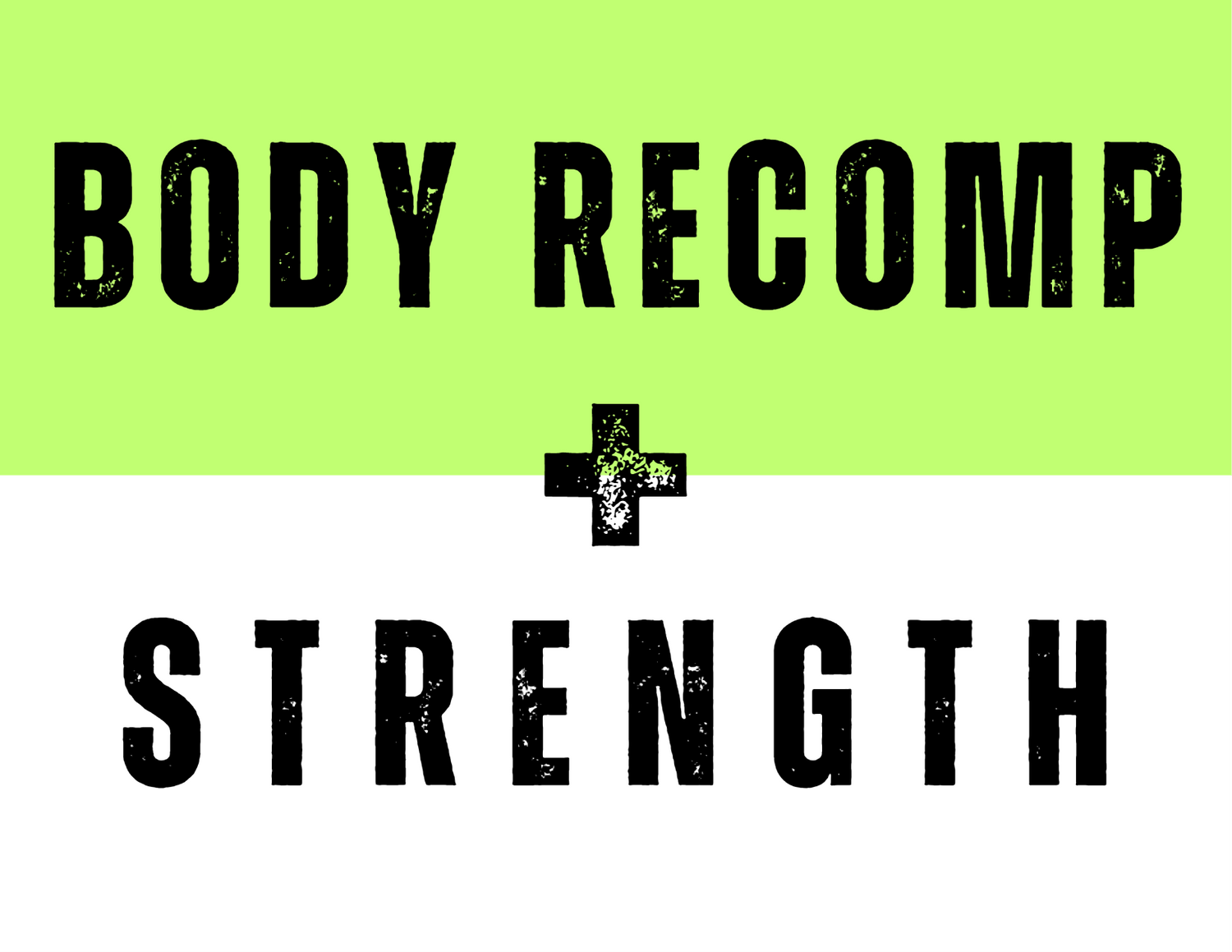 TREPADROL
Get ready to revolutionize your fitness goals with TREPADROL! Our 3 SARM blend helps you achieve body recomposition and strength gains you've been looking for. Discover the power of TREPADROL and experience the results yourself!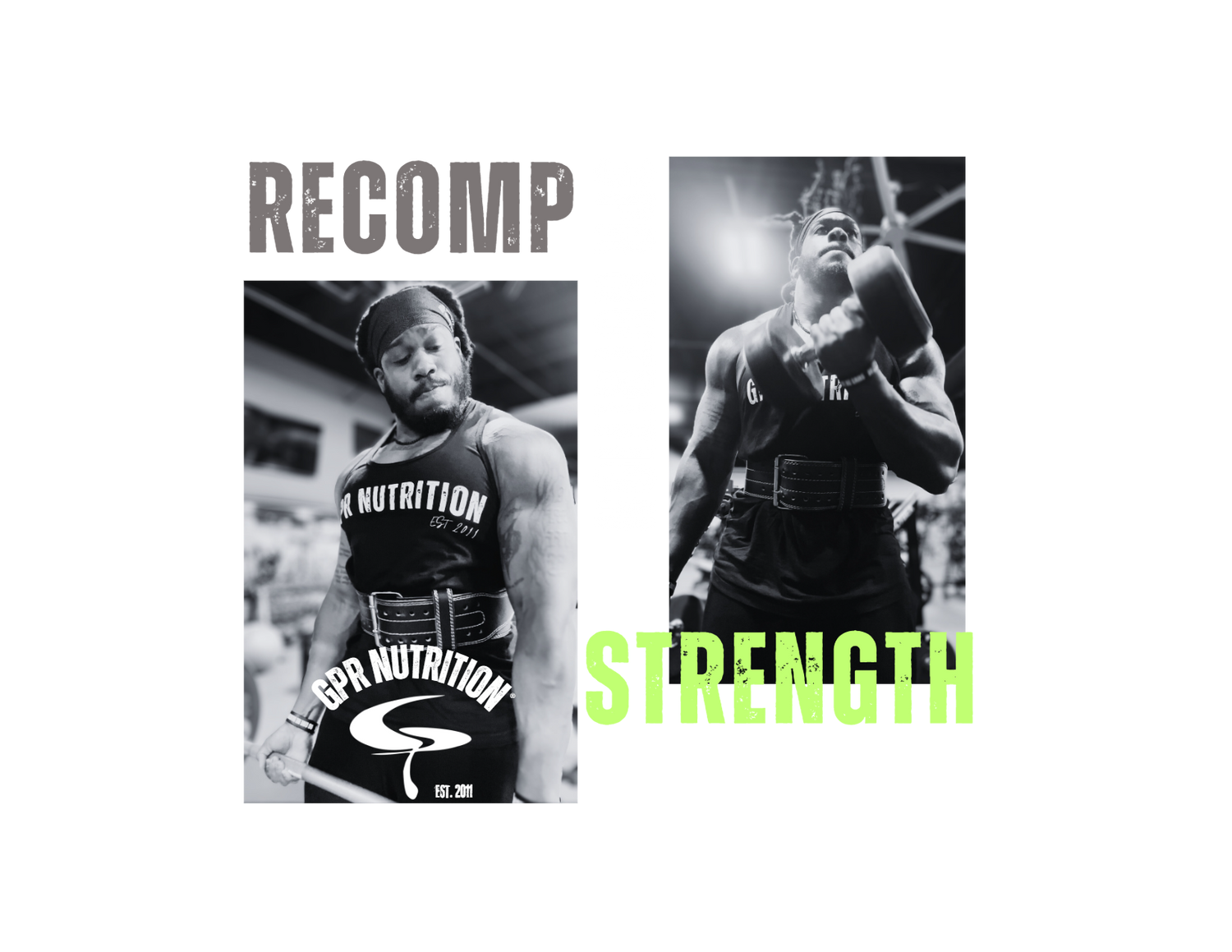 SUPPLEMENT FACTS
Serving Size: 3 Capsules
Servings Per Container: 30
Amount Per Serving %DV
19-NOR DHEA   120mg*
RAD 150   16mg*
1-Androstene-3b-ol,17-one   50mg*
*Daily Values Not Established 
Other Ingredients: Gelatin, Maltodextrin, Microcrystalline Cellulose
Directions: Take 3 capsules with 10oz of water.  Drink plenty of water for best results. 
Button label
ACTIVE INGREDIENTS
19-NOR DHEA

19-NOR DHEA, also known as 19-norandrostenediol, is a hormone produced naturally in the human body. It is a precursor to testosterone and is known to have numerous health benefits. It has been used for decades as a supplement to improve physical performance, reduce fat accumulation in the body, and increase muscle mass.

RAD 150

RAD-150, also known as TLB-150 Benzoate, is an esterfied version of RAD-140 (Testolone). RAD 150 has a range of benefits - from increased muscle mass and strength to improved stamina and endurance.

1-Androstene-3b-ol,17-one

1-Androstene-3b-ol,17-one is a naturally occurring anabolic hormone that benefits athletes and bodybuilders. 1-Andro improves muscle mass, strength, and endurance while reducing fat and recovery time after workouts. Additionally, it can help boost energy levels and improve overall health. This makes 1-Androstene-3b-ol,17-one an attractive supplement for athletes who are looking to gain an edge in their sport or simply want to look and feel better.
THE TREPADROL ADVANTAGE
TREPADROL is the best SARM product for body recomping and strength. We use a powerful combination of 19-NOR DHEA, RAD 150, and 1-Androstene-3b-ol,17-one that increase muscle mass and strength while hardening the physique. TREPADROL is an ideal supplement for those looking to achieve their body recomposition goals.
TREPADROL is formulated with precision to provide maximum results in a short period of time. Our unique blend of ingredients work to add lean muscle mass, reduce fat stores, improve strength levels, and enhance overall performance. TREPADROL is the perfect choice for anyone looking to take their physique and performance to the next level.