Regular price
Sale price
$49.95 USD
Unit price
per
Sale
Sold out
Share
View full details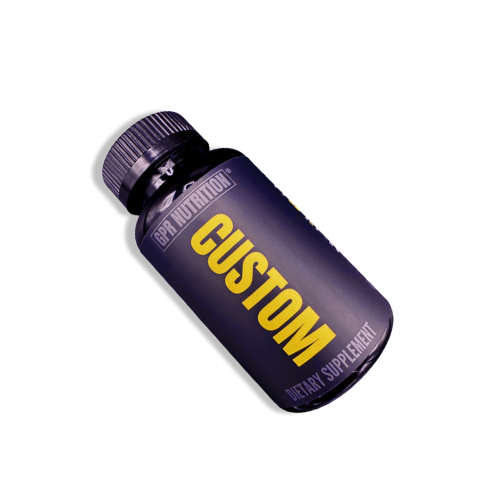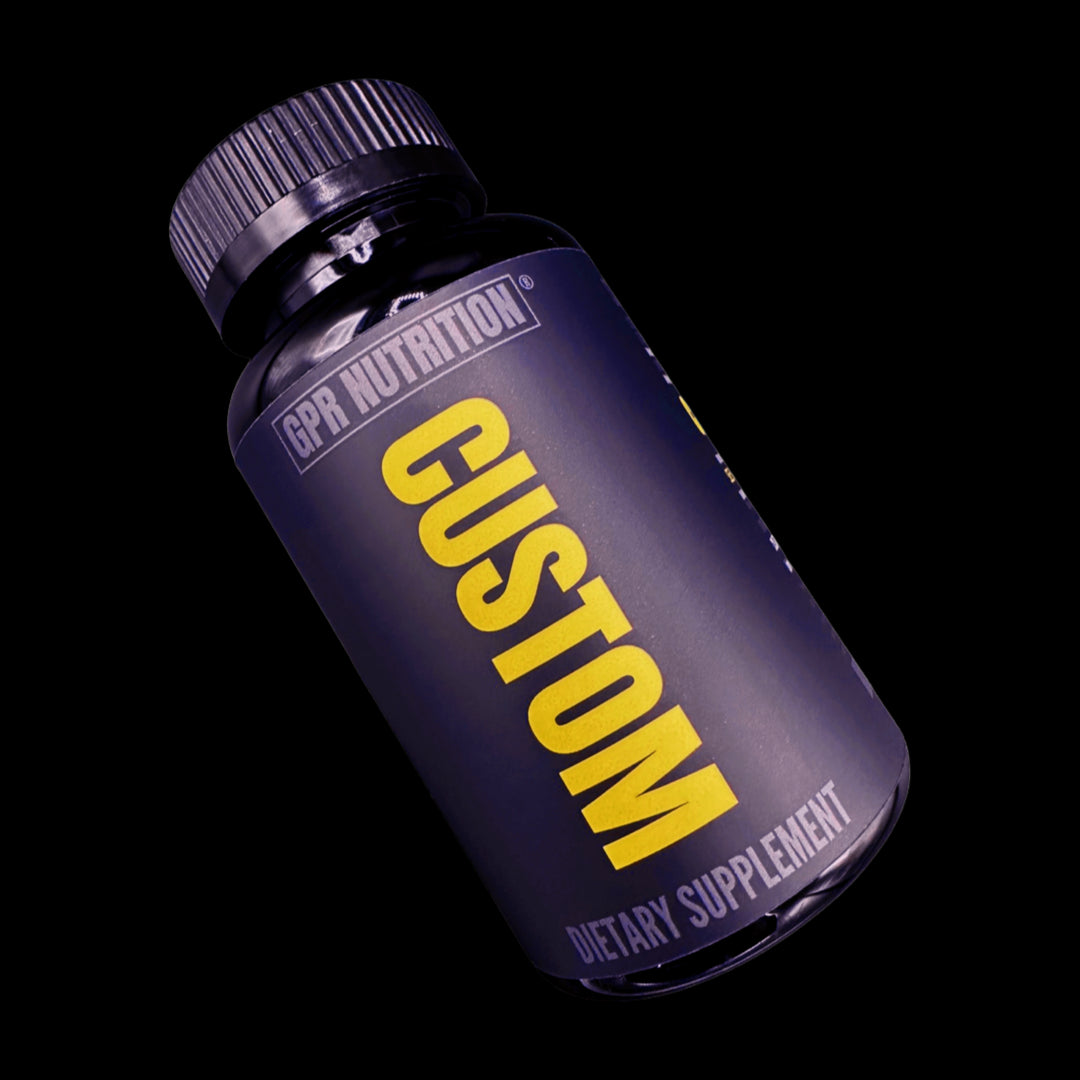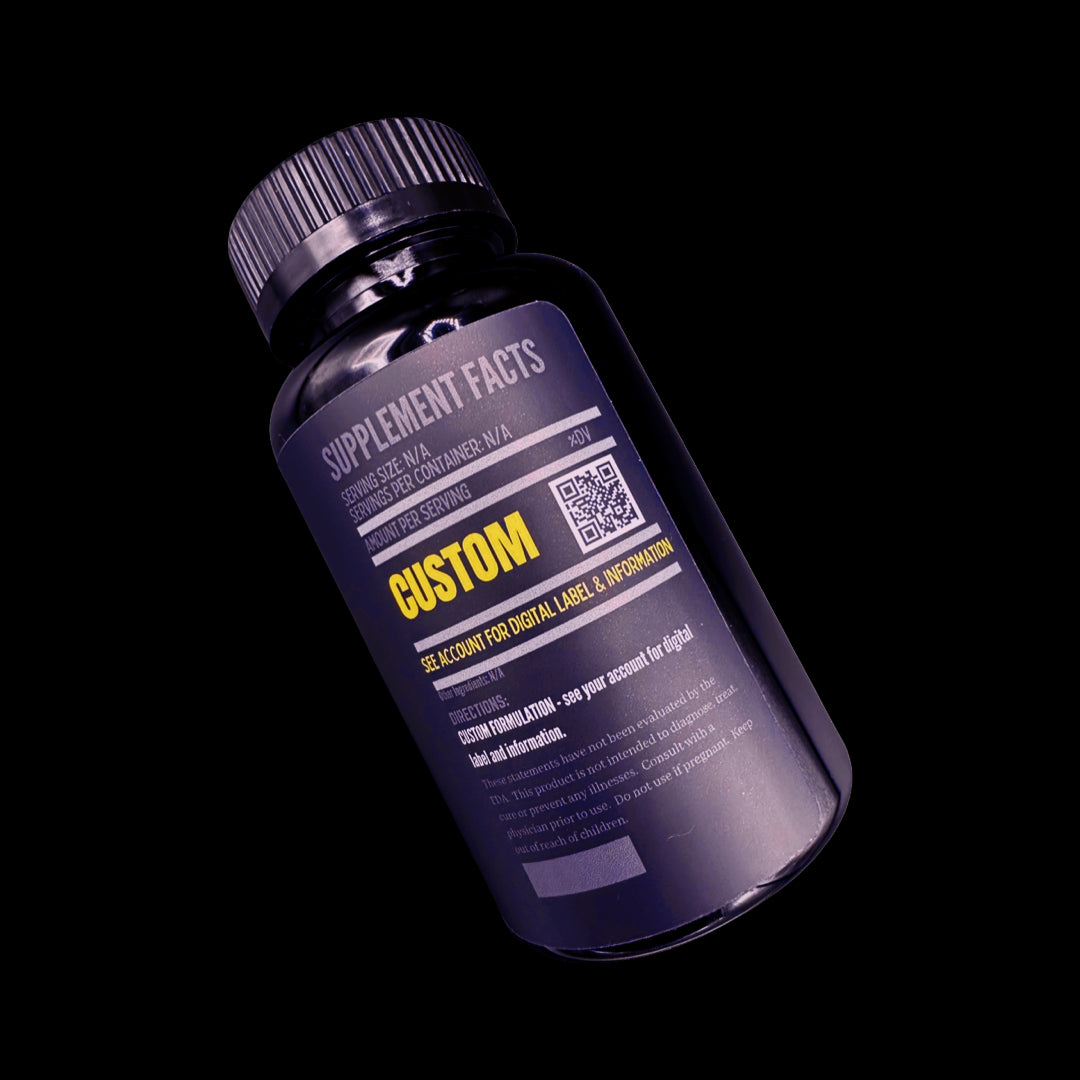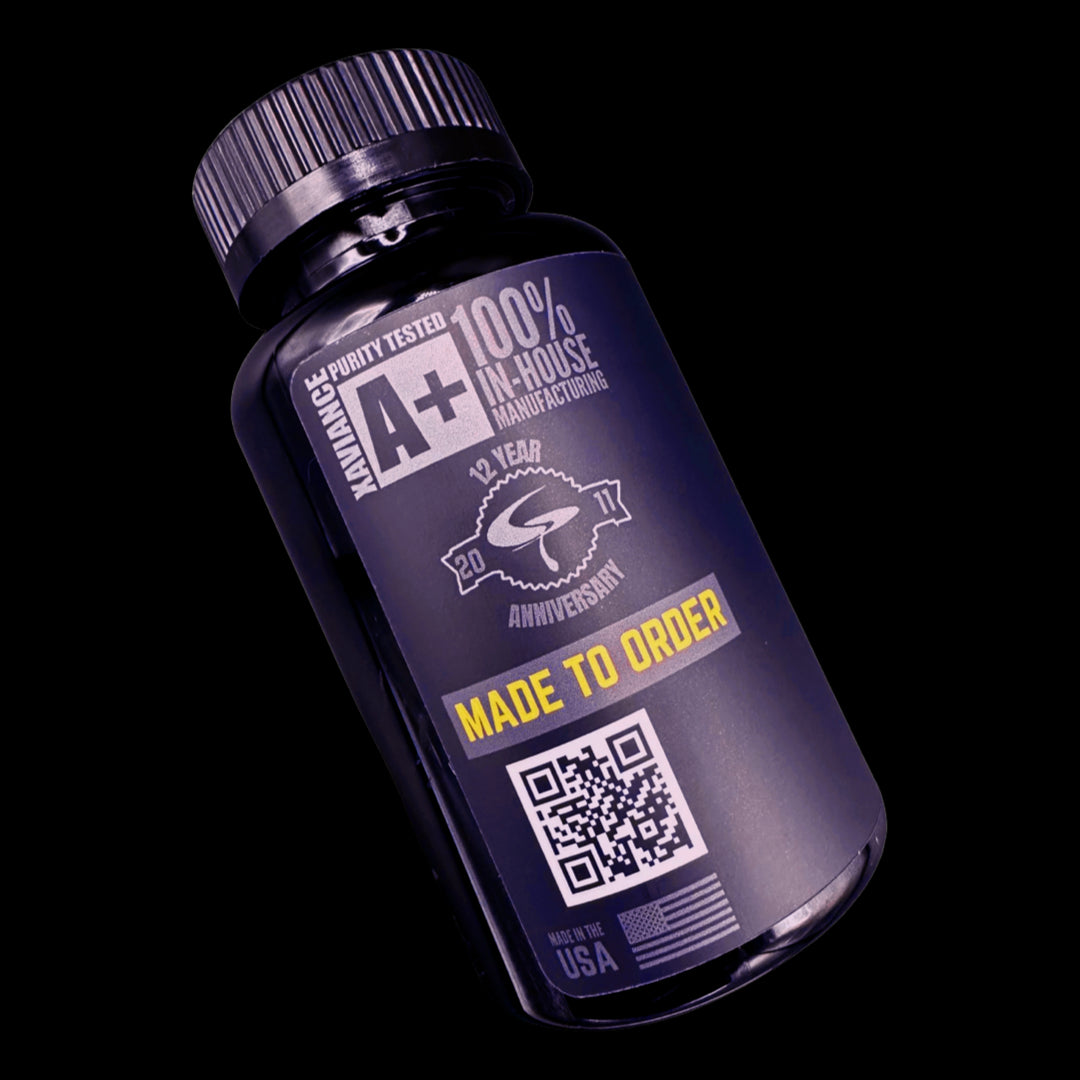 MADE FOR YOU
The most powerful supplement ever made can be the one you design today. Take advantage of our unique capabilities and create your own special blend.
MADE WITH PRECISION
UNIQUE
EXPERTS IN MANUFACTURING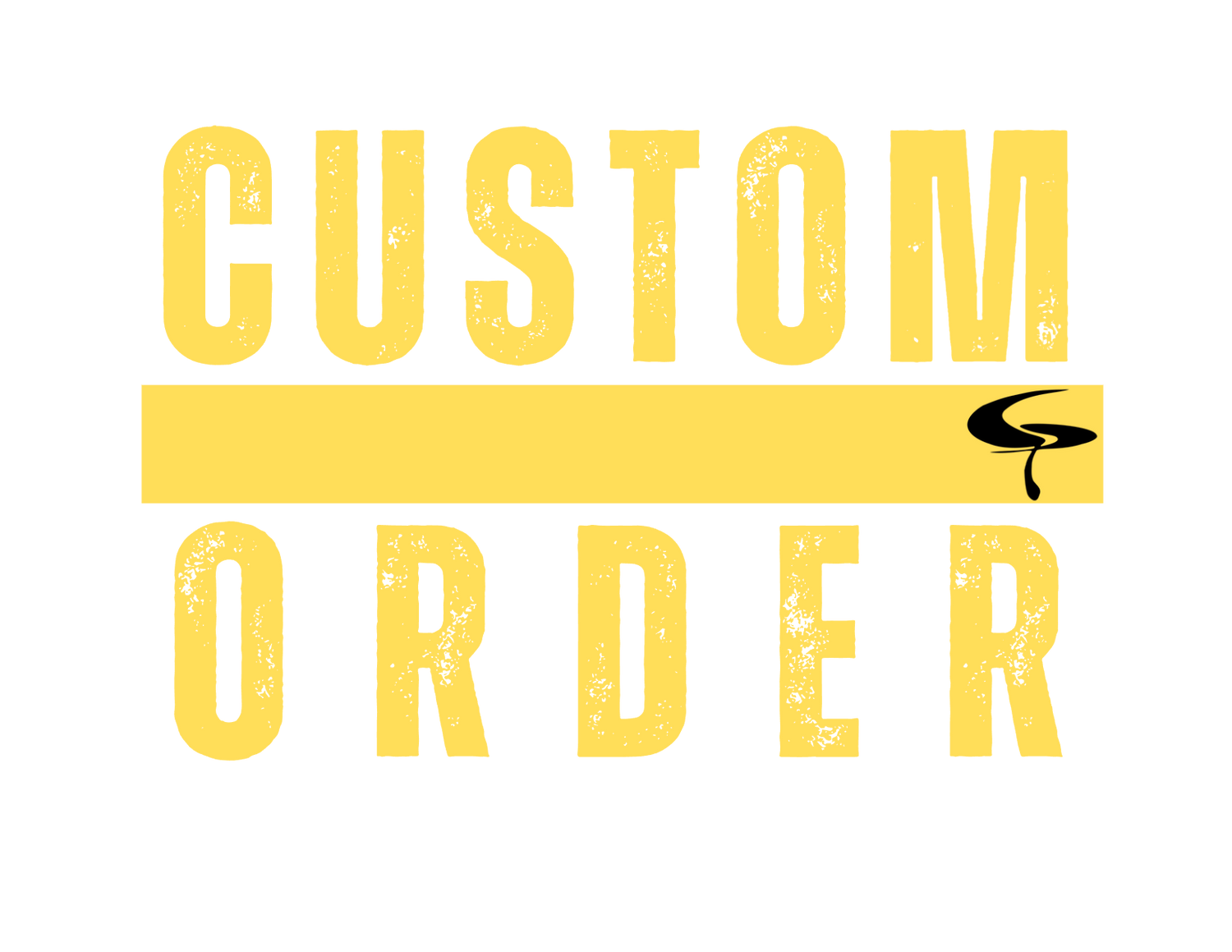 CUSTOM-MADE
Create your own perfect supplement to help reach those fitness goals even faster!
With a few simple steps, you can create a product tailored specifically to meet your individual needs !
Size + Strength Options
4-Androstene-3b-ol,17-one (4-Andro / 4AD)

Stength
Muscle Recovery
Typical Serving Size 50-75mg

RAD 150

Mass
Strength + Size
Typical Dosage 10mg-30mg

19-NOR DHEA

Strength
Hardening
Typical Dosage 75mg to 125mg
Cutting/Leaning + Body Recomp
1-Androstene-3b-ol,17-one (1-Andro / 1AD)

Decrease Bodyfat
Limit Water Retention
Typical Dosage 80mg-200mg

EPIANDROSTERONE (EpiAndro)

Increase Muscle Mass
Lean Muscle Mass, Fat Loss, Cognitive Function
Typical Dosage 75mg-100mg

5a-Hydroxy Laxogenin

Strength
Fat Loss
Hardening
Endurance
Typical Dosage 75mg-100mg
Endurance, Fat/Weight Loss, Metabolism
MK677

Increase Metabolism
Weight / Fat Loss
Protein synthesis
Typical Dosage 5mg-50mg

SR9009

Increase Endurance
Hardener
Strength
Typical Dosage 10mg-40mg