Regular price
$99.95 USD
Sale price
$24.95 USD
Unit price
per
Sale
Sold out
Share
View full details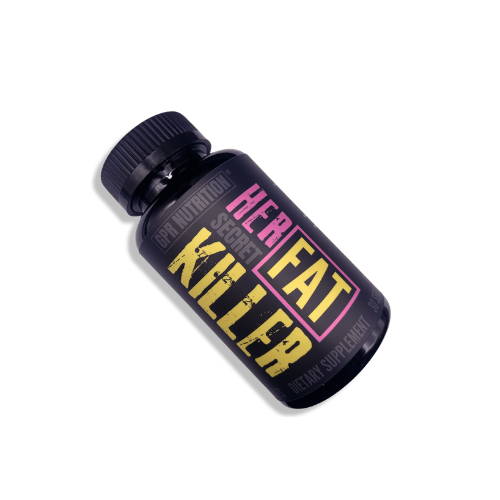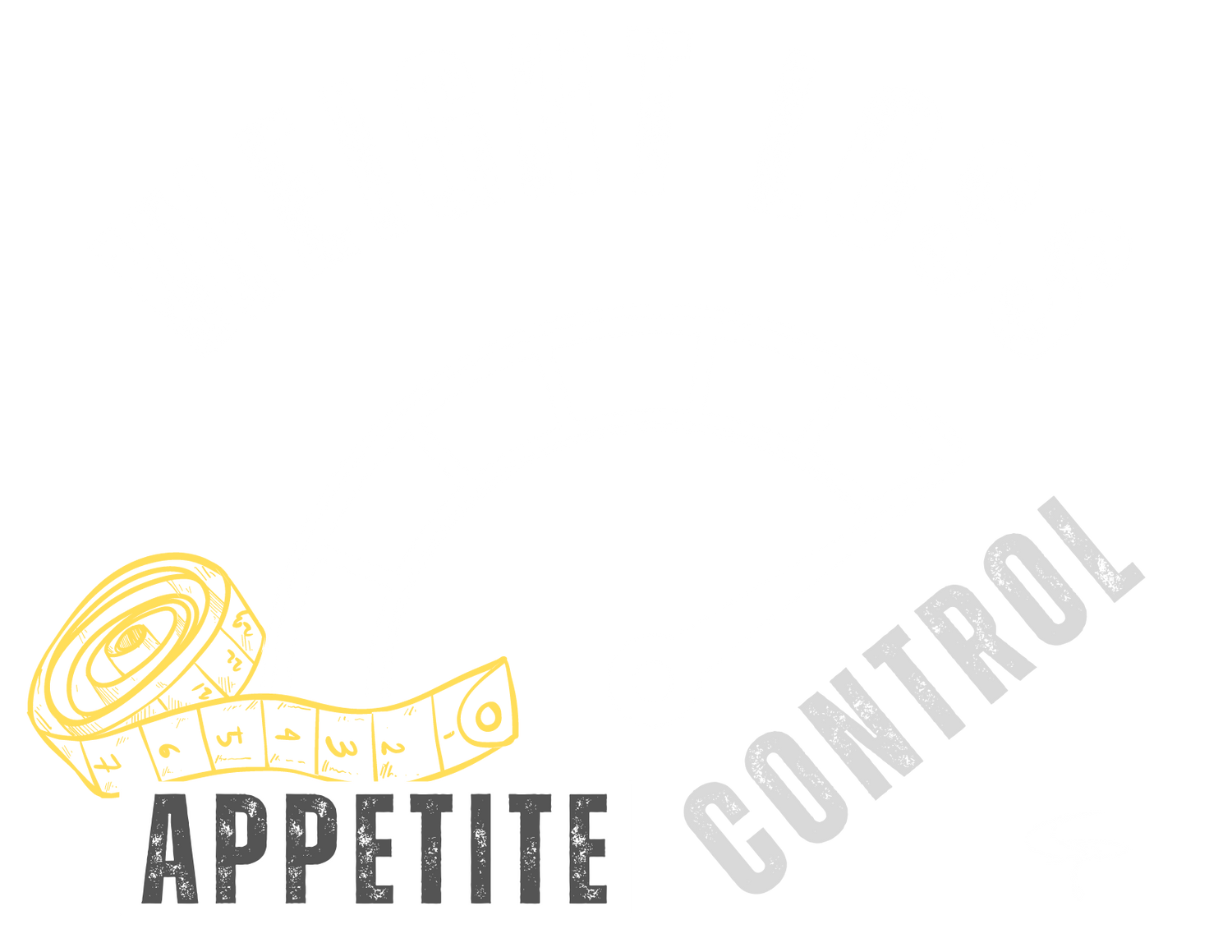 HER SECRET FAT KILLER
HER Secret FAT KILLER is designed for those having a more difficult time losing weight and stubborn body fat.  HSFK helps the burning of hard-to-get active fat around the stomach, love handles, upper and lower thighs.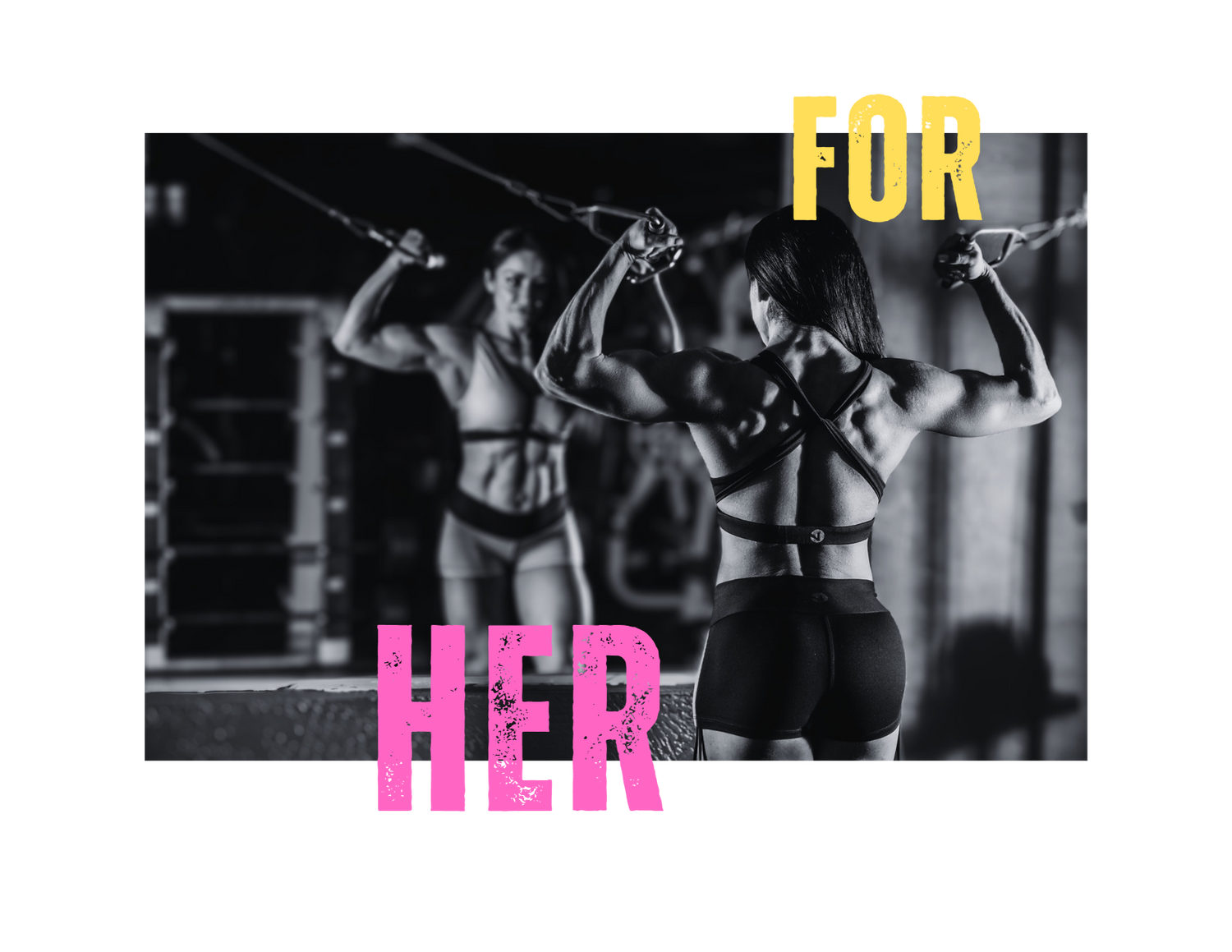 SUPPLEMENT FACTS
Serving Size: 3 Capsules
Servings Per Container: 30
Amount Per Serving %DV
Her Secret FAT KILLER Proprietary Blend 1.3g *
(Chromium picolinate, L-Carnitine Tartrate, L-163, Conjugated Linoleic Acid, Alpha Linoleic Acid)
*Daily Values Not Established 
Other Ingredients: Gelatin, Maltodesxtrin, Microcrystalline Cellulose
Directions: Take 3 capsules with 10oz of water.  Drink plenty of water for best results. 
ACTIVE INGREDIENTS
CHROMIUM PICOLINATE

Chromium picolinate is a mineral that helps regulate blood sugar levels, improve energy levels, and reduce cravings for sugary foods

L-CARNITINE TARTRATE

L-Carnitine Tartrate is an amino acid used to boost energy, endurance, and exercise performance. It can also improve overall health and reduce fatigue.

MK677

MK677 (also known as L-163) is a growth hormone secretagogue used in treating age-related metabolic decline, aiding muscle growth, and improving sleep quality.
CONJUGATED LINOLEIC ACID

Conjugated Linoleic Acid (CLA) is a naturally occurring fatty acid with anti-inflammatory properties. It also is used to improve cholesterol levels, enhance muscle growth, and reduce body fat.

ALPHA LINOLEIC ACID

Alpha Linoleic Acid (ALA) is an essential Omega-3 fatty acid that promotes heart health, reduces inflammation, and improves cognitive function.
HER SECRET FAT KILLER ADVANTAGE
HER SECRET FAT KILLER is designed to help you lose weight and stubborn pockets of fat. Our 5-ingredient proprietary blend is strong enough to deliver on all points of your checklist.
Alpha Linoleic Acid helps reduce body fat mass by increasing lipolysis in adipose tissue. Conjugated Linoleic Acid has been proven to increase lean muscle mass while reducing body fat percentage. MK677 can increase your metabolism and help burn more calories throughout the day. Chromium L-Carnitine Tartrate reduces cravings for sugars and fats while also helping break down stored fats for energy use. Finally, Chromium picolinate assists the body in processing glucose from carbohydrates more effectively which can help reduce appetite cravings and support overall weight management in the long run.