Regular price
Sale price
$99.95 USD
Unit price
per
Sale
Sold out
Share
View full details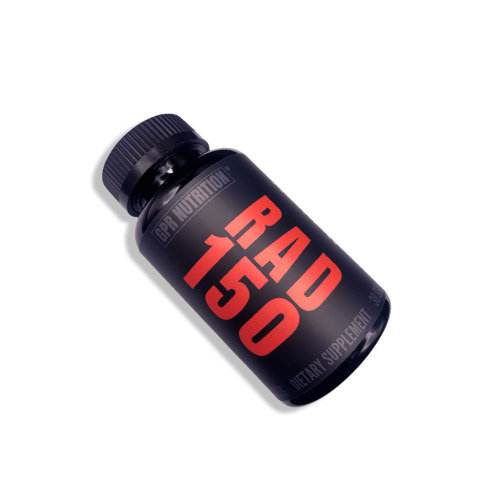 RAD-150
Transform your body with RAD 150! Customers can expect increased energy levels, enhanced recovery and faster gains in mass and muscle growth. Try it today and experience the power of RAD 150!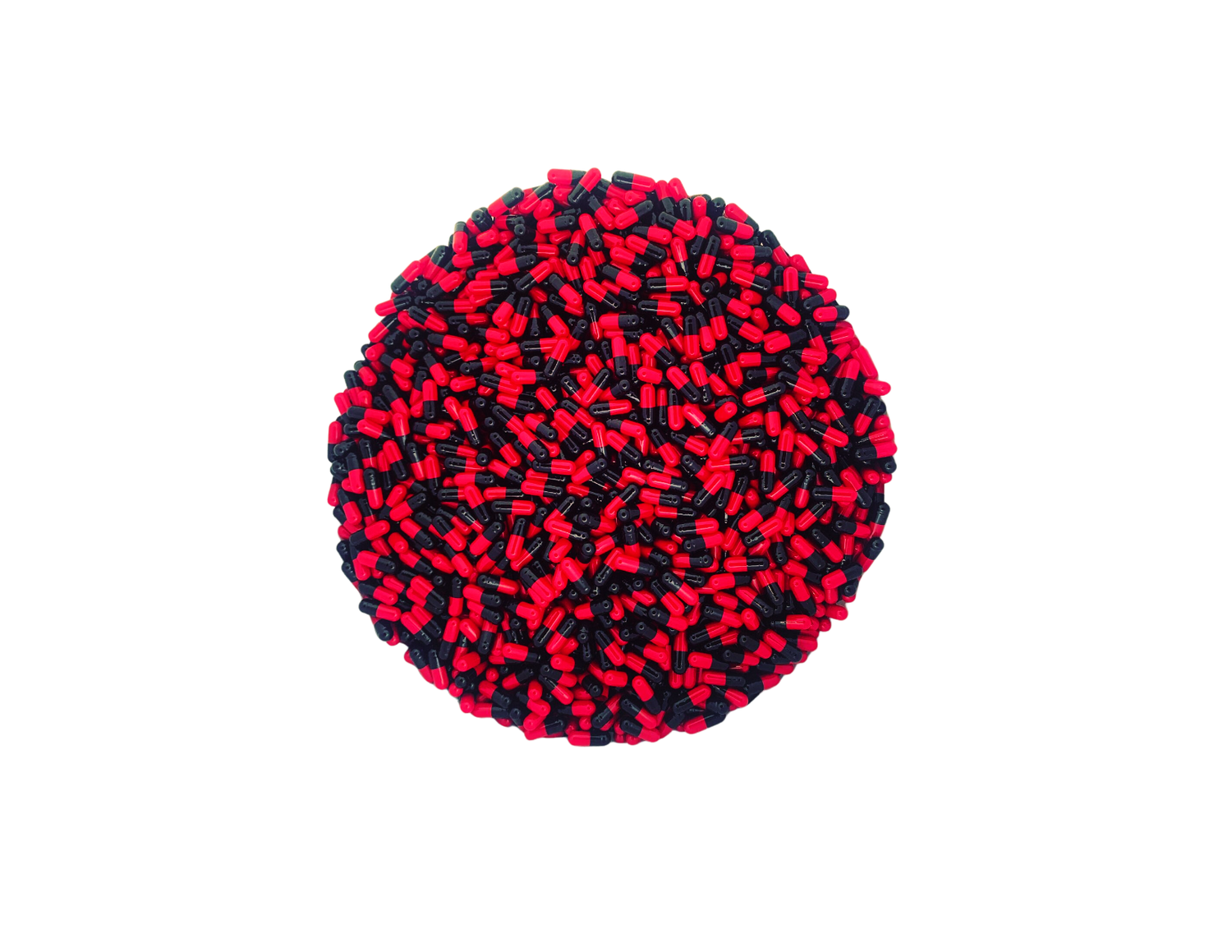 SUPPLEMENT FACTS
SUPPLEMENT FACTS
Serving Size: 3 Capsules
Servings Per Container: 30
INGREDIENTS
RAD 150: 24MG
Other Ingredients: Gelatin Maltodextrin, Microcrystalline Cellulose 
DIRECTIONS: Take 3 capsules with 10 oz. of water.  Drink plenty of water for best results. 
RAD 150
RAD 150, also known as TLB-150 Benzoate, is an esterfied version of RAD 140 (Testolone). This powerful SARM helps athletes and bodybuilders gain muscle mass and strength. This compound has been shown to be more effective than the hormone testosterone itself. RAD has a range of benefits, from increased muscle mass and strength to improved stamina and endurance. It also improves fat loss, making it an ideal choice for those looking to get in shape quickly. In addition, RAD 150 helps with recovery time after workouts, allowing users to train for longer durations with less down time in-between workouts.
THE GPR NUTRITION ADVANTAGE
GPR Nutrition is one of the leading providers of bodybuilding supplements and SARMs. Our products are purity tested for optimal safety and effectiveness. Our manufacturing process ensures that each supplement meets our exacting standards, giving you peace of mind when it comes to your health and fitness goals. With GPR Nutrition, you can rest assured that you are getting the highest quality supplements available on the market today!